FORBES: Prefer your savasana with a side of passport stamps? Souljourn Yoga founder Jordan Ashley believes both are essential to wellness. Also essential? Giving back to the global community, young women especially. Finding your zen in beautiful places for an even more beautiful cause? Namaste, indeed.
(6 June 2019)
GO OVERSEAS: With over 60 million displaced people in need of our help, there has never been a more important time to volunteer with refugees.
(3 April 2018)
POPSUGAR: Women change the world every day, and I'd like to think you'll be the owner of a very large hammer to use on any and all glass ceilings you encounter.
(6 March 2018)
GO OVERSEAS: When I set out to visit my sister, Biff, in the Jordanian capital of Amman, I'd already visited several countries in the Muslim world: Tunisia, Turkey, and Bosnia.
(23 January 2018)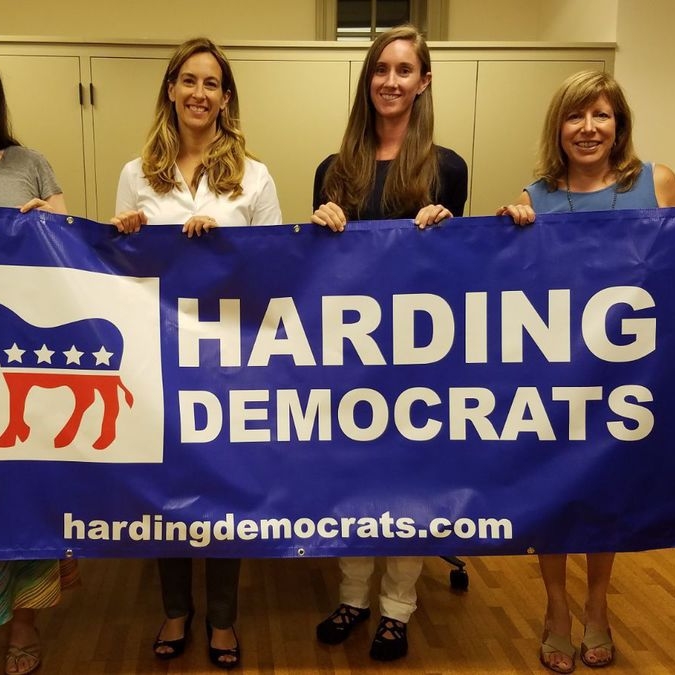 ROAR JOURNAL: I found myself in the unlikely position earlier a week ago of calling up a hundred residents of my hometown of Harding, New Jersey, to advocate for two pro-choice Democratic female candidates for the township committee
(28 December 2017)
ROAR JOURNAL: 2017 was the year that women stopped self-silencing: minimizing our opinions, softening the message.
(9 January 2018)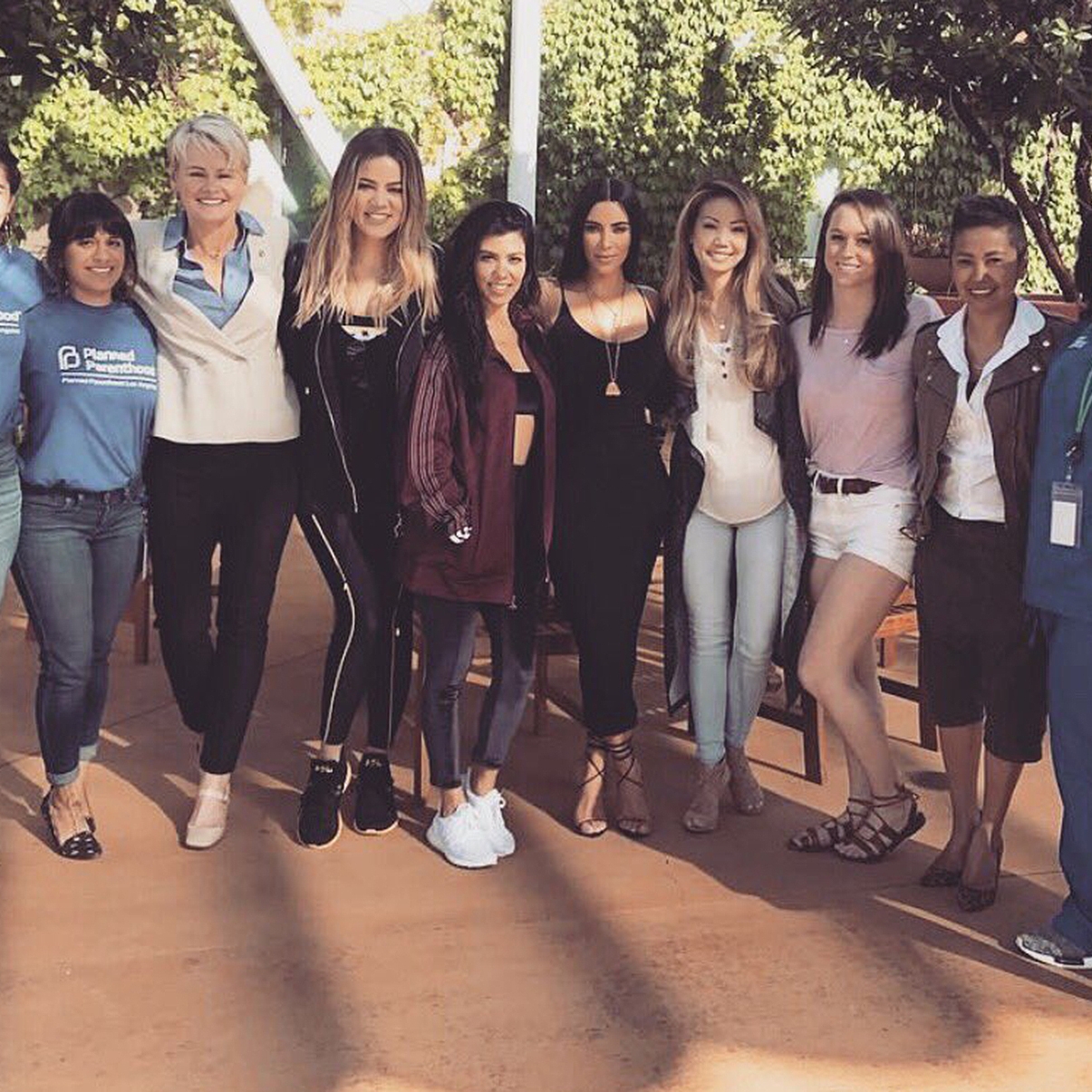 ROAR JOURNAL: When I tuned to E! to watch the 14th season of Keeping Up With The Kardashians, I was expecting mindless entertainment.
(3 January 2018)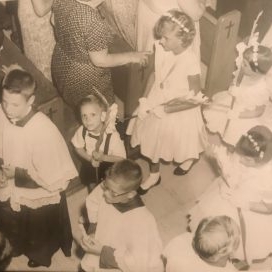 ROAR JOURNAL: St. Basil's Romanian Catholic Church on Adeline Street in Trenton, New Jersey is a sandstone building built by immigrants, including two of my great-great-grandfathers.
(9 December 2017)
ROAR JOURNAL: November 6th, 2016 will go down in history as the night that many women lost faith in American politics,
(5 December 2017)
ROAR JOURNAL: We were sophomores in college, and best friends. It was a Friday night and we were at a house party. We had older boyfriends—which definitely made us cool.
(2 December 2017)
POPSUGAR: At a Christmas party in SoHo this past December, a friend of mine — mid-20s, Ivy League educated, ardent New Yorker — explained her voting habits thusly: "Well, I voted for [Donald] Trump because of what it would look like to men if I had to say I didn't."
(30 September 2017)
Letter from Jordan & Palestine: Feminist Solidarity Bridges the Cultural Gap
ROAR JOURNAL: "There are three genders in the Arabic world: Men, Arabic women, and foreign women." It was the night before I was set to depart for Palestine and Jordan, and I was having drinks with a friend of mine who had just returned to New York City from Lebanon.
(4 November 2017)
POPSUGAR: On a spring day in Baqa'a, a city of more than 100,000 Palestinian refugees just outside the Jordanian capital of Amman, I was teaching English to Salsabeel, a 12-year-old Palestinian girl.
(20 June 2017)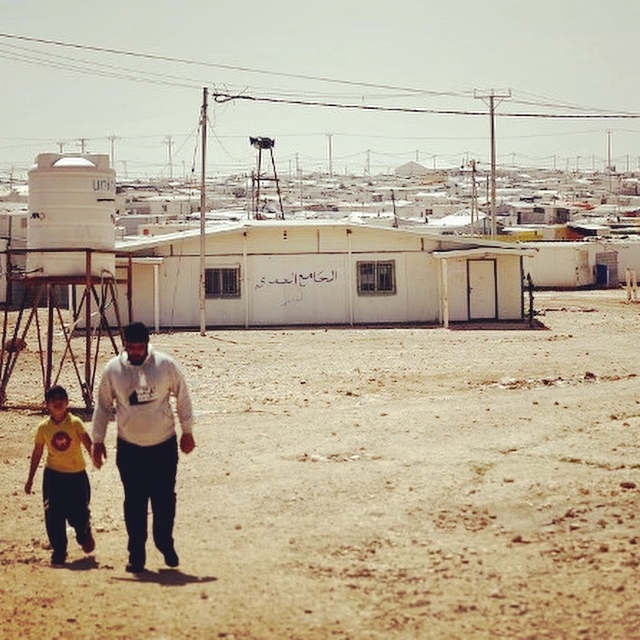 CRITICAL PUBLISHING CREATIVE JOURNALISM: It's too dangerous to be a journalist in Syria right now so Syria Direct is training young Syrian Journalists in Jordan to be objective when interviewing witnesses via social media.
(1 May 2015)
CRITICAL PUBLISHING CREATIVE JOURNALISM: Maureen O'Connor's New York Magazine article, "It's Not Sexist to Ask About Clothes on the Red Carpet," refutes the necessity of the #AskHerMore campaign
(19 February 2015)