THE TRAVEL HUB: In the past 12 months, I've trekked the Great Wall of China and embarked on a husky safari above the Arctic Circle. I've ventured into the Amazon Rainforest on a tiny, motorized canoe after nightfall, the stars in the sky reflecting on the black waters of the Rio Negro. I've risen at dawn to catch the sun rising over the Caribbean Sea in the West Indies and been woken from sleep to the sound of hippos returning to their riverside enclave in the Masai Mara at dawn.
(12 June 2019)
BRIT + CO: "It's only negative ten today, so it's warm for the huskies. You'll have to help them out a bit." I pulled my (faux) fur scarf up above my nose while listening to my Lapland Safari guide, Olli, issue his instructions. I was above the Arctic Circle at Wild Motion Husky Farm in the wintry town of Ylläs in the Finnish Lapland, and the weather of the day was downright balmy for this Nordic part of the world.
(22 April 2019)
BRIT + CO: The sky was a vibrant blue when I awoke in Beijing. It was the last day of my trip and, though I was still experiencing jetlag from my flight from New York City a week earlier, I awoke even earlier than usual. Too excited to sleep, I watched the sun rise over the Wangjing Soho, a Zaha Hadid building outside the window of my hotel room in the Chinese capital.
(4 April 2019)
THE BERNARDSVILLE NEWS: It's chic to complain about airports. It suggests so much about the sophistication of the speaker: I travel so often, I practically live in an airport and it's horrible. I'm so important that each delay or minor inconvenience will have ripple effects on the rest of my life.
(11 March 2019)
THE BERNARDSVILLE NEWS:: Wherever you go, there you are. Whoever authored this statement (widely believed to be Confucius, though the internet routinely disagrees) I've no doubt that they spent an infinite amount of time in airports—emotionally, if not physically.
(11 September 2018)
THE BERNARDSVILLE NEWS: It is a truth universally acknowledged that a single woman, in possession of a large (and engaged) friend group, must be in want of a weekend off.
(5 September 2018)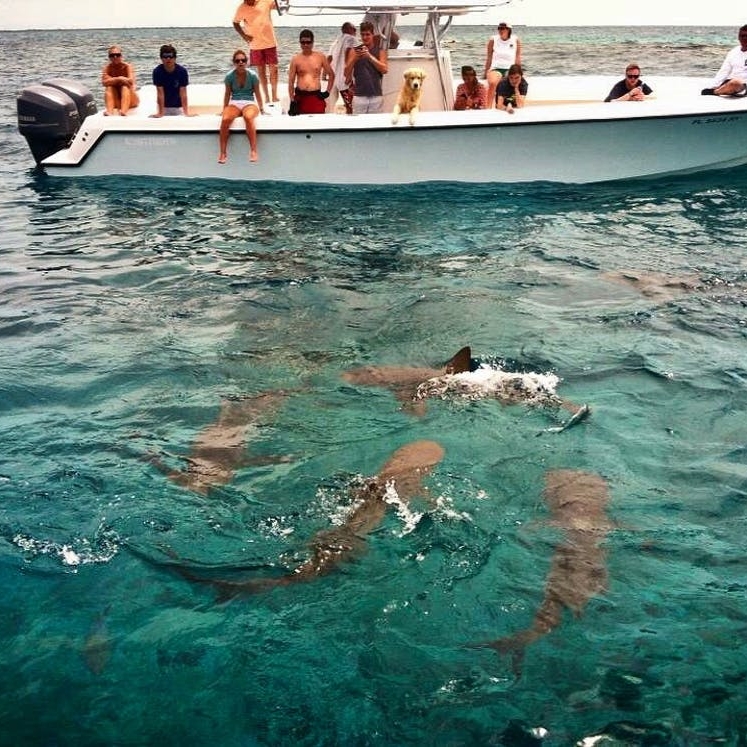 BRIT + CO: I inhaled into my snorkel and adjusted my mask to get a clearer look at the six-foot reef shark swimming straight toward me below the surface of the water.
(28 July 2018)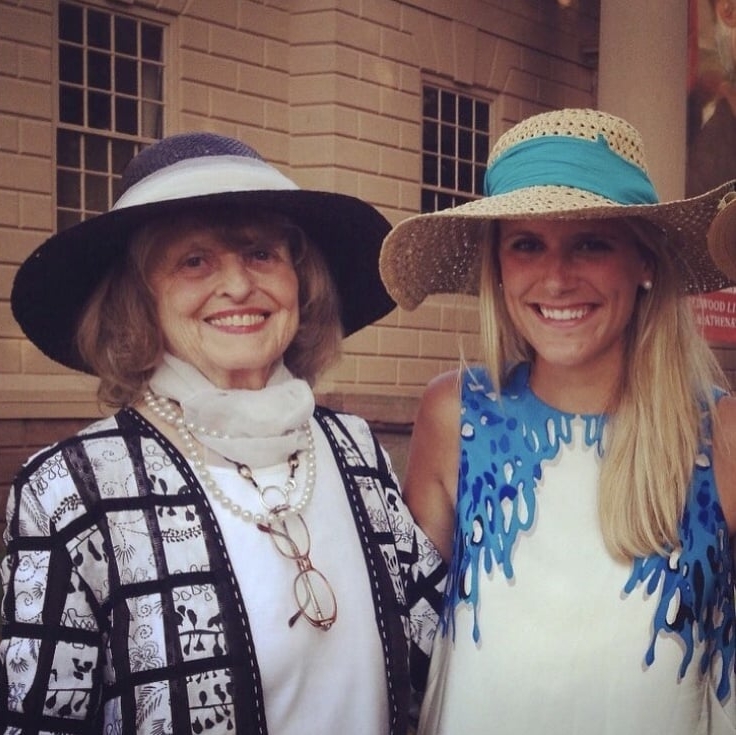 POPSUGAR: On those days when I struggled to feel like the best version of myself, I channeled the spirit of my grandmothers. Their humor and elegance were infectious; it was simply impossible to be bored or uninspired in their presence.
(6 MARCH 2018)
POPSUGAR: Women change the world every day, and I'd like to think you'll be the owner of a very large hammer to use on any and all glass ceilings you encounter.
(6 March 2018)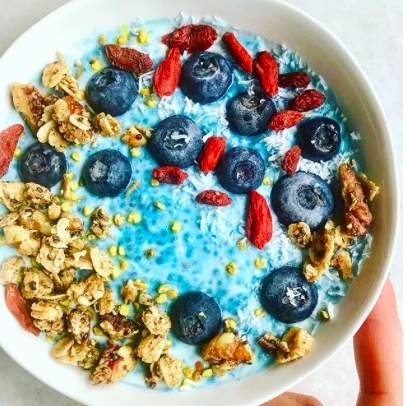 POPSUGAR: A very Instagrammable ingredient called Blue Majik (a proprietary extract of the blue-green algae Arthrospira platensis, which you might know as spirulina) has never been more popular.
(10 February 2018)
ELITE DAILY: In this age of digital romance, where breadcrumbing, ghosting and benching are enabled by our iPhones, it's only natural that the text message break-up is a popular phenomenon.
(30 January 2018)
THE FLAGSHIP: After all, Thomas Friedman may have argued that the world is flat, but—upon reviewing this list—I think we can all agree the world is insane, as well.
(21 December 2017)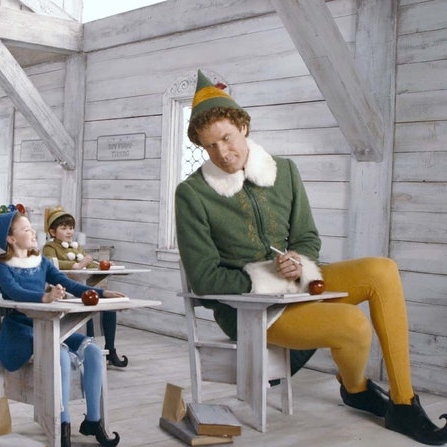 ELITE DAILY: 'Tis the season to cuff — or so we're told every year when the temperatures drop and the pressure to bring a date to one of your thousands of holiday parties rises.
(27 November 2017)
THE FLAGSHIP: Who says you can't go home again? Most writers and artists and all of popular culture do, but never mind those naysayers.
(21 November 2017)
ELITE DAILY: When did dating become so repetitive? Dinner and drinks? How novel. Drinks, but not dinner? Someone's hedging their bets, or — just as likely — their wallets.
(20 November 2017)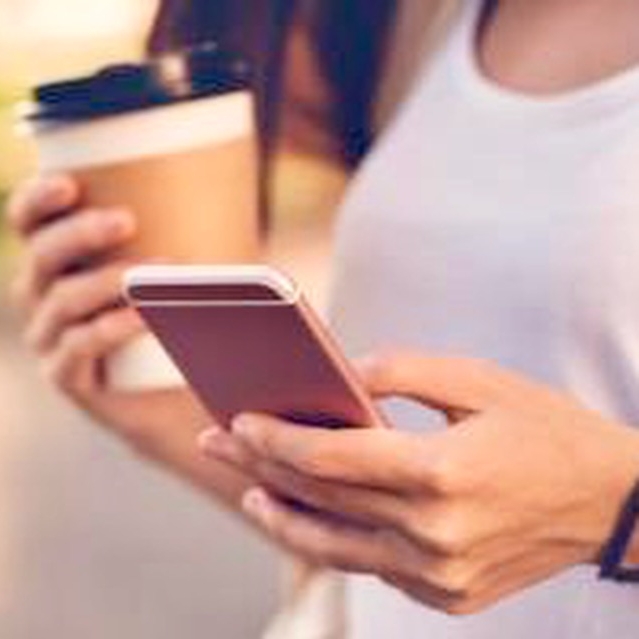 THE WEEK: Is the devil you know better than the devil you don't? That was the question I asked myself after downloading a budgeting app to mercilessly track my spending habits.
(20 September 2017)
THE WEEK: It is a truth universally acknowledged that a single woman, in possession of a minimal fortune, must be in want of an alternative to the dreaded group dinner in a fancy restaurant.
(12 June 2017)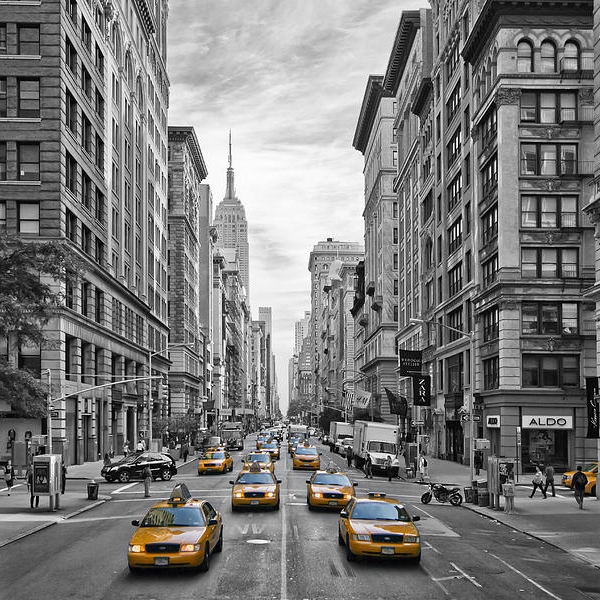 RECORDER NEWSPAPERS:It was on a wintry evening last March that my faith in humanity was restored.
(10 April 2017)
RECORDER NEWSPAPERS: It's a balmy February morning. I'm pacing in front of the U.S. Embassy in Jamaica when an armed guard chastises me for wandering the premises, pointing to a sliver of sidewalk where I'm allowed to exist.
(5 April 2017)
RECORDER NEWSPAPERS: steemed as one of the oldest arts, poetry seems to be undergoing an identity crisis these days.
(24 February 2012)
ECHOES SENTINEL: It is alarmingly easy to occasionally feel trapped in the day-to-day banalities of your routine.
(9 November 2011)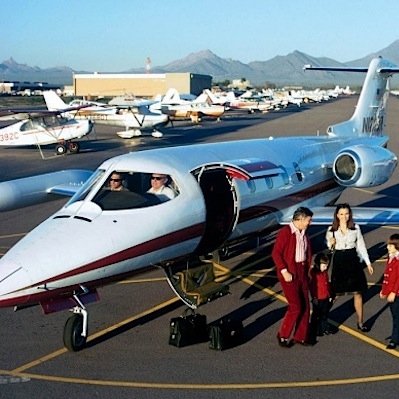 HUNTERDON REVIEW:There are few significant landmarks on the proverbial road to adulthood and key amongst these would be moving out.
(29 March 2011)
RANDOLPH REPORT: High school graduation: a subject of endless long-winded speeches and cliché teen movies and the main cause for grief - or elation -in parents nationwide.
(3 July 2007)