FORBES: The longing to escape to the Florida Keys was immortalized in the words of Ernest Hemingway, who once declared, "I want to get to Key West and away from it all," And that he did—he returned stateside after his extended sojourn throughout Kenya. While the Keys may technically belong to the state of Florida this destination feels light years from the continental United States.
(29 June 2019)
FORBES: The West Coast may boast endless days of sunshine throughout the year, but there's simply no competing with an East Coast summer. The mass weekend exodus of city-dwellers from Memorial through Labor Day is a time-honored tradition up and down the Mid-Atlantic—from Boston to New York to Washington DC. Yet, no seaside destination is more popular at the moment than Montauk.
(24 June 2019)
RECORDER NEWSPAPERS: Debut novelist and Randolph Township resident Julie Maloney worked for years as a professional dancer before beginning her writing career, though she quickly found her literary rhythm.
(25 September 2018)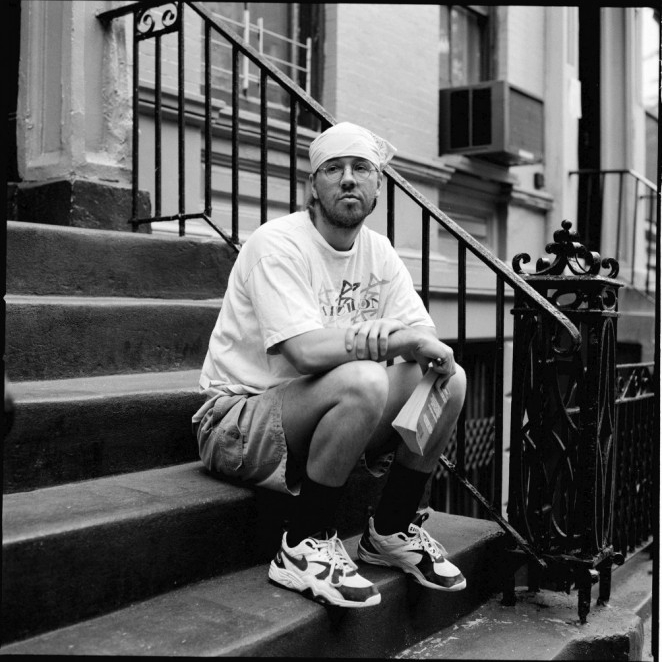 THE BERNARDSVILLE NEWS: For someone so ardently vocal about how uncool he was, David Foster Wallace has become the epitome of cool for my generation's angst-ridden English majors and counter-culture, would-be poets. Isn't it ironic?
(7 August 2018)
THE BERNARDSVILLE NEWS: My New Year's resolution was to revisit the classics, which is how I found myself rereading "Mrs. Dalloway" during the endless days of early July. I report back with all confidence that Virginia Woolf's novel should be required reading in 2018.
(31 July 2018)
RECORDER NEWSPAPERS: "I'll be on my deathbed and asked about the music in 'Hamilton,'" Ron Chernow quipped to the sold-out audience at the Mayo Performing Arts Center in Morristown Friday night, Oct. 13.
(16 October 2017)
POPSUGAR: Unless you've been living under a rock (or a spider's web), you've heard about the upcoming sequel to The Girl With the Dragon Tattoo, slated for release in November.
(28 September 2018)
RECORDER NEWSPAPERS: It should come as no surprise that the extraordinarily prolific novelist Lincoln Child penned his first books before he even knew how to write.
(27 September 2017)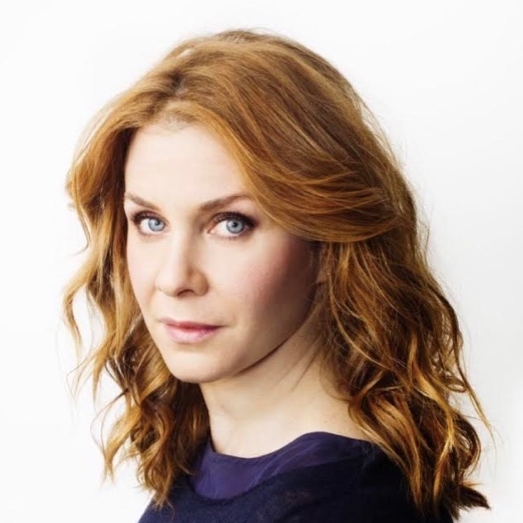 RECORDER NEWSPAPERS: Carolyn Murnick, the author of "The Hot One: A Memoir of Friendship, Sex, And Murder," never thought she would write a book.
(21 August 2017)
THE BOOK REPORT NETWORK: "What is it like to be a person? What is it like to fall in love? What is it like to fall out of love? What is it like to have children who grow up?"
(7 June 2017)
RECORDER NEWSPAPERS: Emma Straub couldn't spell straight. "There are some little stapled-together construction-paper books that my parents whip out now and then from when I was six-years-old, and all the words are spelled wrong," she says.
(18 May 2017)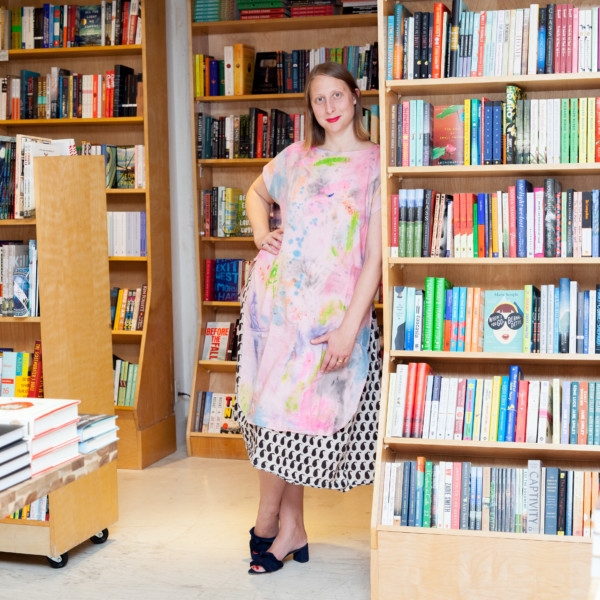 BROADWAY WORLD: Calling all bibliophiles! Kick off the summer season with the novelist who has mastered the art of the witty and intelligent beach read.
(8 May 2017)
RECORDER NEWSPAPERS: steemed as one of the oldest arts, poetry seems to be undergoing an identity crisis these days.
(24 February 2012)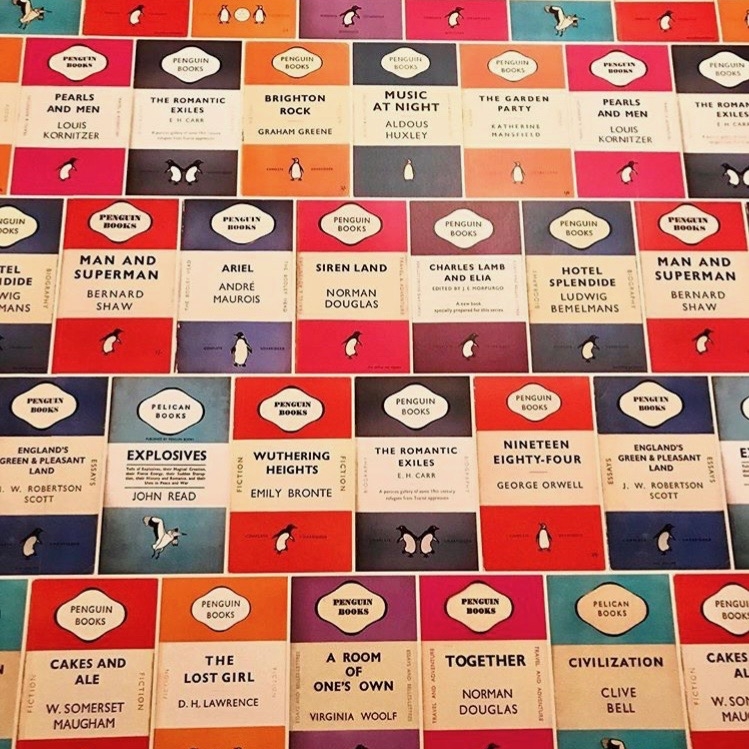 ECHOES SENTINEL: It is alarmingly easy to occasionally feel trapped in the day-to-day banalities of your routine.
(9 November 2011)
RANDOLPH REPORTER: Harry Potter has, essentially, grown up with me, although I would not call myself a fanatic waiting in lines outside of book stores to buy "Harry Potter and the Deathly Hallows," J.K. Rowling's final book in the series about the boy wizard.
(15 August 2007)